Dec 12, 2017
It's Official! The UK's Most Popular Christmas Songs
Christmas songs are constantly playing up and down the country at this time of the year. But with so many to choose from, the question is: which festive track is the UK's favourite? Luckily, the Official Charts Company has been keeping track of the most popular since downloads began in the mid-2000s. Going off their records, here are the top 10 Christmas songs in the UK.
1. Fairytale Of New York – The Pogues with Kirsty MacColl
Originally released in 1987, it seems people can't get enough of this song about two bickering lovers on Christmas Eve in the Big Apple.
2. All I Want For Christmas Is You – Mariah Carey
Forget presents, Mariah Carey reminds everyone that Christmas is about spending time with that special someone (and rolling around in snow, according to the music video).
3. Last Christmas – Wham!
So much for festive cheer! After all, this 1984 classic is essentially a guide to getting over your ex at Christmas.
4. I Wish It Could Be Christmas Everyday – Wizzard
It's non-stop positivity set to the backdrop of bells. No wonder it's held such a soft spot in people's hearts since its release in 1973.
5. Merry Xmas Everybody – Slade
A modern-day family singalong if there ever was one. If you've not attempted shouting Noddy Holder's 'It's Christmas' line then you really haven't lived.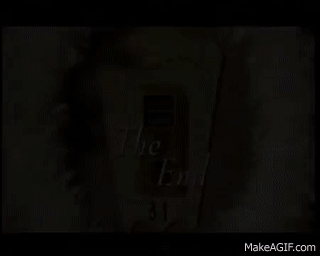 6. Do They Know It's Christmas – Band Aid
The original single is still raising loads for charity. With a who's who from the music industry involved, it's a reminder not to forget about those less fortunate over Christmas.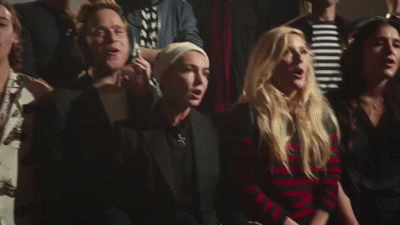 7. Merry Christmas Everyone – Shakin' Stevens
Released in 1985, Shakin' Stevens' song has aged perfectly – even if the jumper he wears in the video hasn't quite stood the same test of time!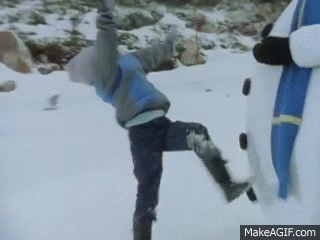 8. Driving Home For Christmas – Chris Rea
Don't be fooled by the title because this song is often sung by non-drivers and public transport-users alike!
9. Stay Another Day – East 17
The 1994 Christmas number one, the debate still rumbles on over whether this is truly a festive song or not. It always makes an appearance in December though!
10. Rockin' Around The Christmas Tree – Brenda Lee
This one proves that the old ones really are the best. Released in 1958, it's still going strong almost 60 years later!
The soundtrack to Christmas!
It just wouldn't be Christmas without these songs dominating the airwaves. If you've recently downloaded some of these tracks and have the old records still lying around, don't forget you can sell your old CDs – as well as DVDs, books and games – at We Buy Books!